1. Open NERO Smart Star.
2. Go to "make your own DVD-video"

3. Now select the option "add video file" on the right hand control panel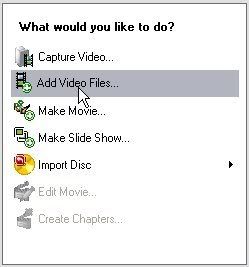 4. Get your Movie file (if its more then 1 part, simple select all of them and hit the "merge titles" button on the left bottom corner

5. Now click "export" on the bottom panel

6. That will bring up a new window were all you have to do is choose your file path

7. When its done, open up NERO Smart start, and choose the "make your own DVD-movie" option.
8. click the "add video file" tab again, and select your newly converted video.

9. click next

and your enter the DVD set up, were you can sexy up your DVD menu with lots of cool stuff, to access the menu, click the screen with your file on it

these will be your set up options

10. hit next when your done, and you can preview your movie and menu screen functions.
11. hit next again, and your at the burning sett up, here you can adjust your burning speed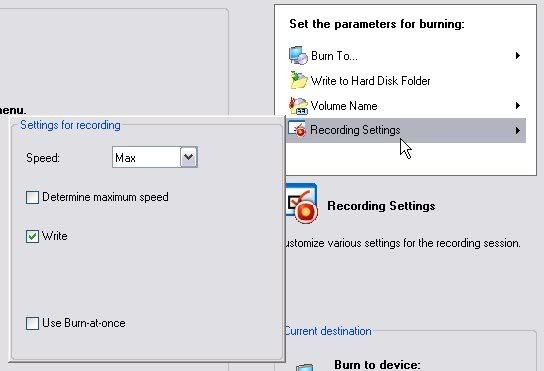 12. Hit burn and your done

sit back and wait. approx. time 15-30 minutes, depending on your writing speed.
Category: Burning, CD, CD DVD Creator, Tutorial